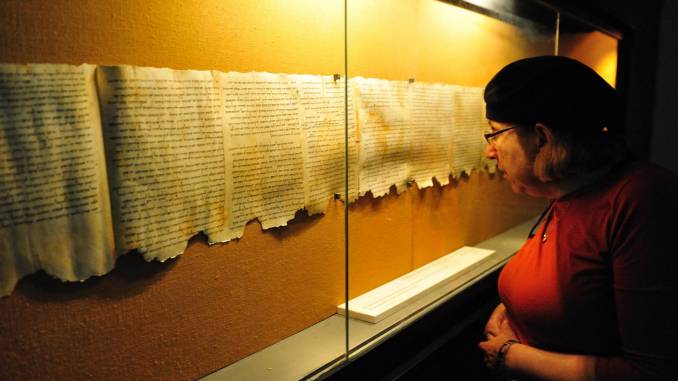 Zwoje z Qumran znalezione nasz Morzem Martwym są dowodem ukazującym pewne ukryte procesy. Jakie to procesy? Żyjemy w czasach, gdzie nie panuje już coś takiego jak łagodność poglądów. Wielkie religie, takie jak Chrześcijaństwo czy Islam stają się polem potężnych i destrukcyjnych starć. Dziś z resztą możemy to obserwować na własne oczy. Tego typu procesy mogą w przyszłości leżeć u podstaw różnego rodzaju konfliktów, ale nie lokalnych a bardziej globalnych.
Wystarczy wspomnieć imigrantów islamskich, z których duża część to młodzi i silni mężczyźni wykazujący brak chęci do asymilacji.
Europa i jej korzenie nie znaczą dziś nic.
Z jednej strony zwalcza się religijność, a z drugiej każe jej bronić.
Jak się odnaleźć w XXI wieku?
Człowiek może czuć dzisiaj się zagubiony, bardzo zagubiony.
Czasy, w których ludzie wierzyli i zostawiali innych w spokoju chyba, póki, co minęły.
Dziś za wiarę zabija się niewinnych ludzi.
Dziś wiarę i religię pewne kręgi chcą przeobrazić w broń.
Wiele rzeczy zostaje wypaczonych, tworzą się sekty, a odsetek zdemoralizowanych rośnie.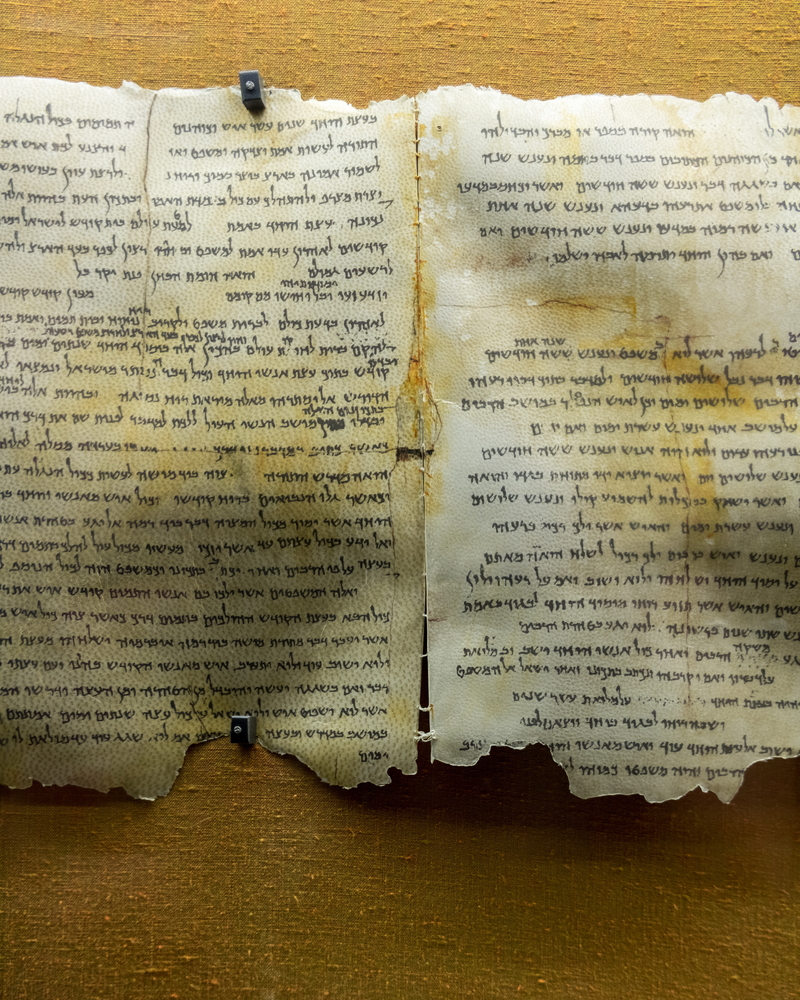 Powstaje pewien chaos, a jak wiemy, chaos nie jest dobry, przynajmniej nie na szczeblu ideologicznym.
Pewnym kręgom możemy tutaj wymienić właśnie Globalistów, Iluminatów czy Masonów i bankierów, tym kręgom zależy na chaosie i zamęcie dlaczego?
W poprzednich artykułach dotyczących chociażby bractwa Iluminatów ukazywaliśmy związki, jakie zachodzą pomiędzy tą organizacją a chociażby wierzeniami okultystycznymi a momentami i demonicznymi.
Owe związki wskazują jasno, że ci ludzie nie są sternikami własnego losu, są narzędziem pewnych istot, które możemy nazwać istotami nie z tego świata, a które nie mają dobrych intencji względem człowieka.
Kościół, a polityka
Kolejnym błędem, o którym należy wspomnieć, jest mieszanie się religii i polityki.
W pewnym momencie może się okazać, że przykładowo kapłani się są już kapłanami a bardziej politykami.
W pismach Marii Valtorty Jezus bardzo często przestrzega właśnie przed tego typu procesem, przestrzega przed sprzedawaniem swoich przekonań za możliwość osiągnięcia sukcesu politycznego.
Mało tego, z owych tekstów możemy również wywnioskować, że tego typu działanie jest ogromną zdradą, a w oczach samego Boga czymś obrzydliwym.
Oczywiście jak wcześniej napisałem, dziś różnie z wiarą bywa, to też, jeżeli nie będziemy kierować się przekonaniami religijnymi, ale zdrowo rozsądkowym myśleniem, również szybko dojdziemy do wniosku, że mieszanie przekonań religijnych nie może być łączone z polityką.
Polityka to wymysł człowieka coś, co można zmieniać i naginać.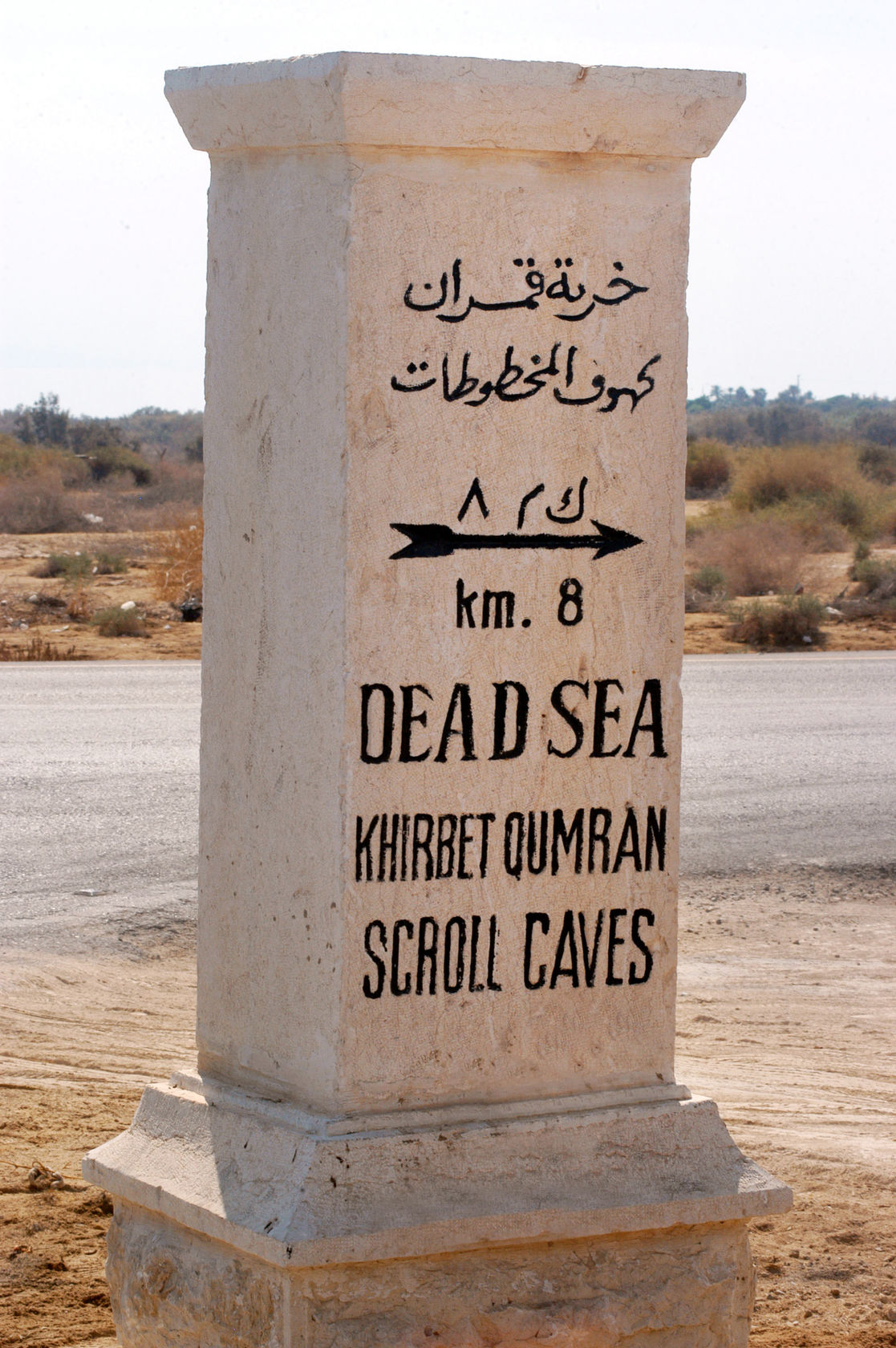 Dziś można wprowadzić takie prawo, a jutro można inne.
Polityka to ocean, który dosłownie może pochłonąć każdego, a dobre intencje coraz częściej tutaj nic nie znaczą.
Religia natomiast powinna być stała, niestety często zaprzedaje się na rzecz władzy politycznej.
Można, zatem zapytać ilu dziś jest Judaszów pośród hierarchów Kościoła Katolickiego, ilu kłamców czy zwodzicieli zakładających własne sekty.
Żyjemy w czasach, gdzie posiadanie własnych przekonań jest wręcz naganne, a człowiek powinien wierzyć w to, co oni, czyli pewne grupy, nakazują nam wierzyć.
Odkrycie zwojów z Qumran było wydarzeniem ponadczasowym
Zawsze odkrywanie historii wiąże się z czymś ekscytującym i pobudzającym do życia.
Niestety problem zaczyna się później.
A mianowicie to, w jaki sposób wykorzystuje się owo znalezisko.
Czy jest ono ujawniane, czy może zatajone?

Przekazane opinii publicznej czy tylko zdeformowane tak by mogło służyć pewnym interesom?
Zwoje z Qumran w jakimś stopniu wypłynęły, nie mniej jednak noszą na sobie bardzo duże piętno działania pewnych organizacji i instytucji czy to świeckich, czy religijnych.
Niestety w przeszłości było również wiele innych odkryć, które zostały przed nami zatajone, lub przekazano nam ocenzurowane fragmenty, z których nic nie wynika.
Kto dziś ma monopol na prawdę?
Wiedza i poznanie są tym, co spełnia człowieka i czyni nas bardziej Boskimi, niestety współczesny człowiek zostaje w coraz bardziej drastyczny sposób od wiedzy odcinany.
Obserwujemy w dzisiejszych czasach niesłychany zalew światem rozrywki, w ten sposób, utrzymuje się nasz umysł, a w szczególności umysł młodych ludzi w stanie ciągłego upojenia, poniekąd radością czy takim bez stresowym stanem istnienia.
To sprawia, że taki człowiek za dużo nie myśli, a przynajmniej nie o rzeczach ważnych.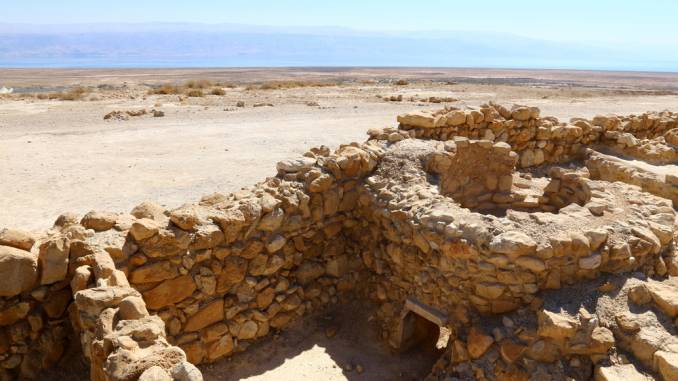 Pewnym ludziom, nawet samym politykom zależy na, tym by społeczeństwa były ogłupione, wówczas łatwiej nad nimi zapanować.
Czytanie książek to dziś abstrakcja liczy się TV i często ta manipulacja, którą przyjmuje się bez krytycznie.
Dalej są gry, filmy, zabawa i używki.
Oczywiście mawia się, że wszystko jest dla człowieka, ale nie w skrajnych ilościach.
Ponieważ później często przychodzą życiowe problemy, a młodzi ludzie otwierają oczy ze zdziwienia i ani me, ani be.
Często kończy się to tragicznie, samobójstwa, samookaleczenia, utrata sensu życia, popadnięcie w nałogi, ogólnie niszczenie własnego życia i zdrowia.
Komentarze