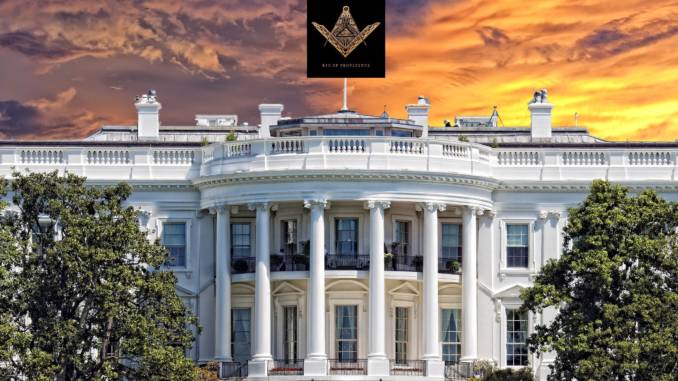 Jerzy Waszyngton, Thomas Jefferson i Pierre L'Enfant to pierwotna trójka, która w roku 1791 zaprojektowała mapę Waszyngtonu, a konkretnie miejsca okalającego Biały Dom. Dlaczego takie osobistości zajęły się projektowaniem tego miejsca na czele z Prezydentem USA?
Nim odpowiemy na to pytanie, wcześniej zastanówmy się chwilę nad bardzo popularnym symbolem, a mianowicie gwiazdą wpisaną w okrąg.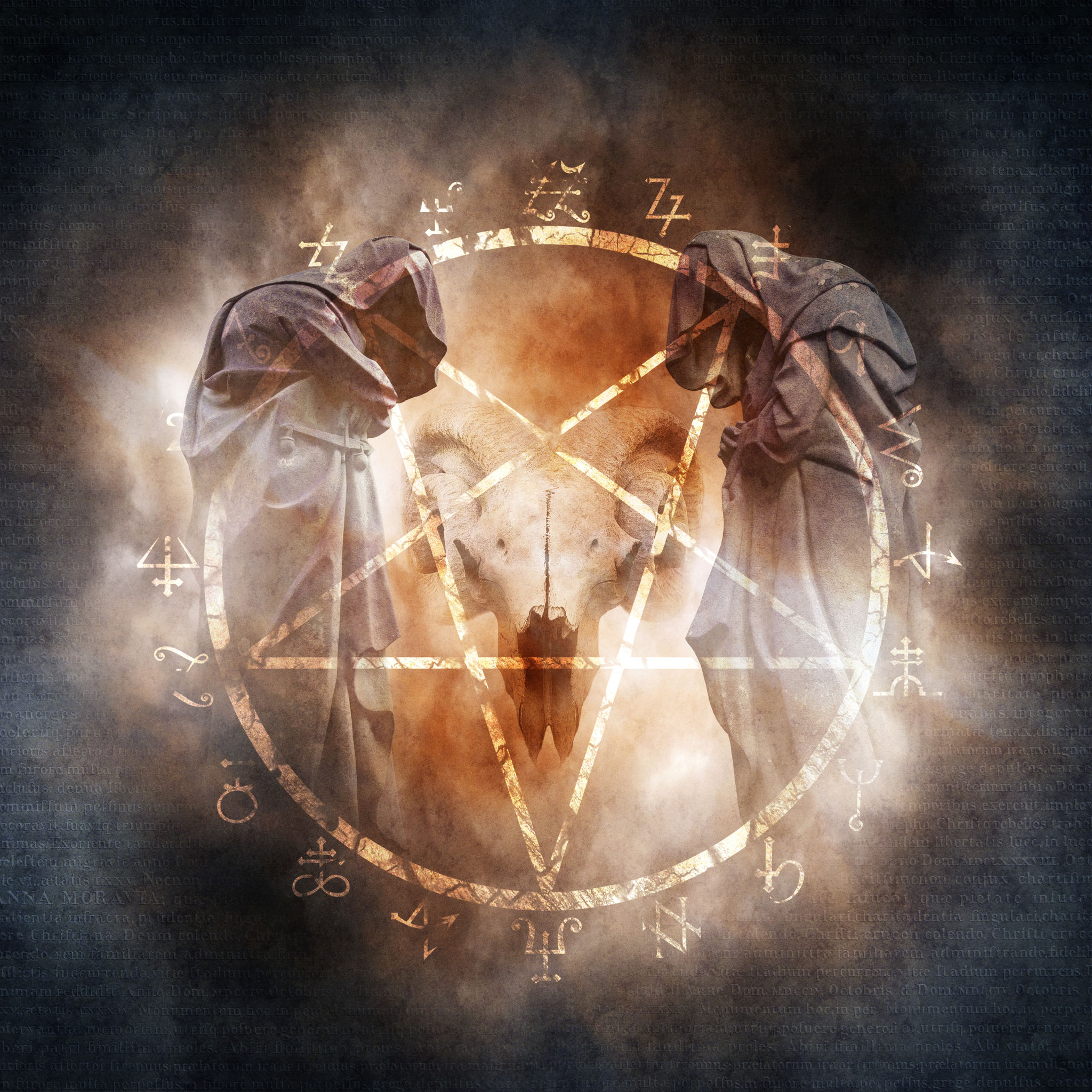 Pięcioramienna gwiazda nosząca również nazwę pentagram, jest najczęściej stosowanym symbolem religijnym w historii. Możemy ją znaleźć u podstaw wierzeń Majów, Egipcjan i Chińczyków.
Co ciekawe owa gwiazda okala biały dom, może brzmieć to dość dziwnie, ponieważ jeżeli spojrzymy na ów Biały Dom, to raczej żadnych pentagramów tam nie ma, ale to tylko złudzenie, początkowe złudzenie, ponieważ czasem trzeba wiedzieć jak patrzeć by móc coś dojrzeć, takie sztuczki preferowali wolnomularze, czyli masoni.
Jerzy Waszyngton był wolnomularzem, Thomas Jefferson również to też powstaje zasadnicze pytane, czy przez przypadek tak zaprojektowali plan wokół Białego Domu, że powstał tam pentagram?
Oczywiście, że nie, ponieważ tego zostali nauczeni i takie też mieli zadanie do wykonania. Dodam jeszcze, że w starożytnej Grecji pięcioramienna gwiazda symbolizowała:
ogień
wodę
powietrze
ziemię
duszę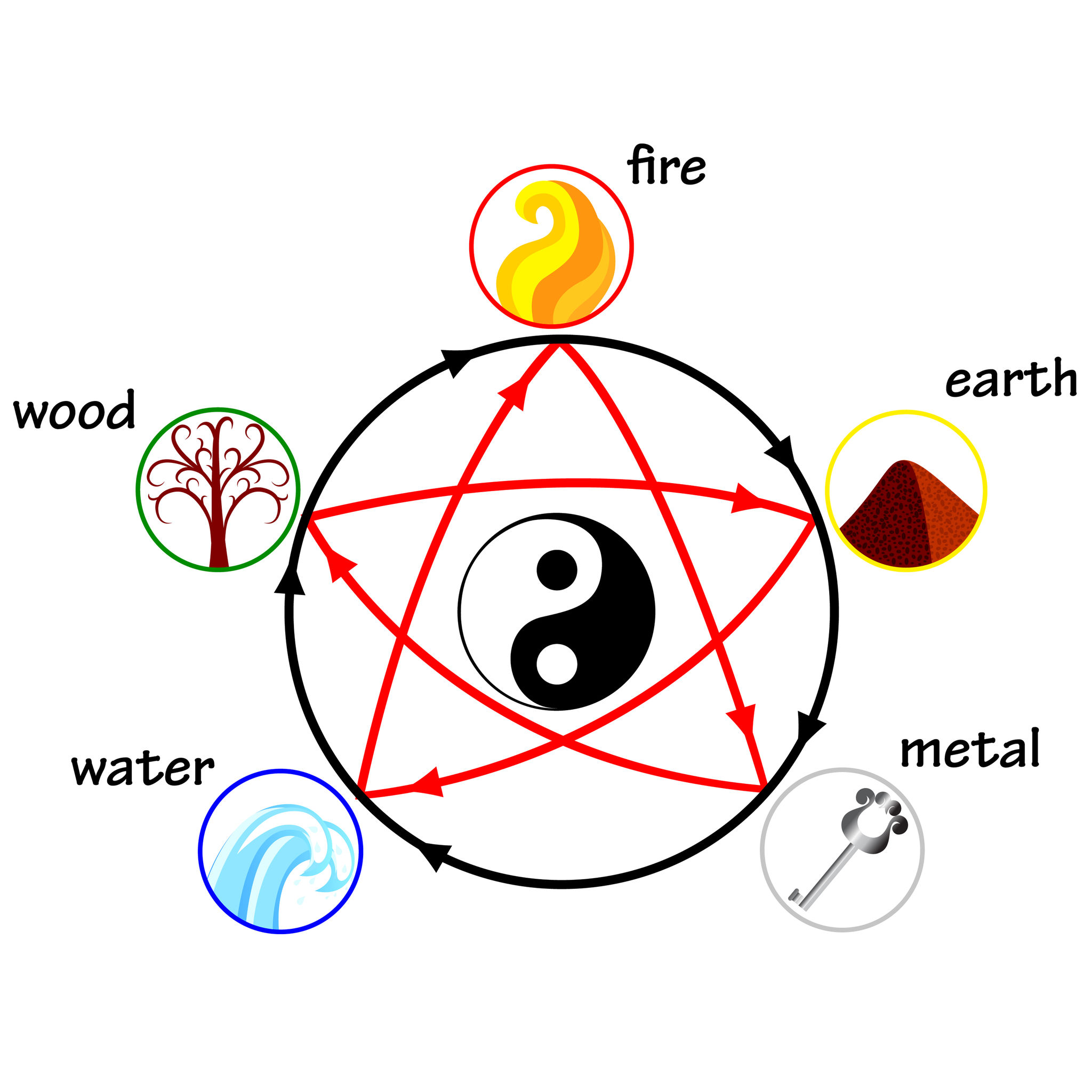 To też widzimy, że raczej to nie był przypadek, iż ów symbol jest tak rozpowszechniony, ma on pewną moc, realną moc.
Teraz, jeżeli odwrócimy ów pentagram, to otrzymamy coś przeciwnego, otrzymamy symbol, który został zaadoptowany przez czarownice, przez siły nadprzyrodzone i co ciekawe także przez wolnomularzy, czyli masonerię, czy to przypadek?
Raczej nie, zawsze mogli wybrać, chociażby okrąg lub kreskę, ale oni woleli odwrócony pentagram.
Przy okazji odsyłam do serii artykułów, które zamieściliśmy wcześniej na stronie Tajemnice Świata, artykułów poświęconych Iluminatom, ponieważ dowodzimy w nich tego, że masoneria jest organizacją stojącą u podstaw tajnego bractwa oświeconych.
Teraz idąc dalej, ów symbol, czyli odwrócony pentagram był często używany przez Masonerię, odwoływano się do niego na licznych budynkach wzniesionych na terenie stolicy USA.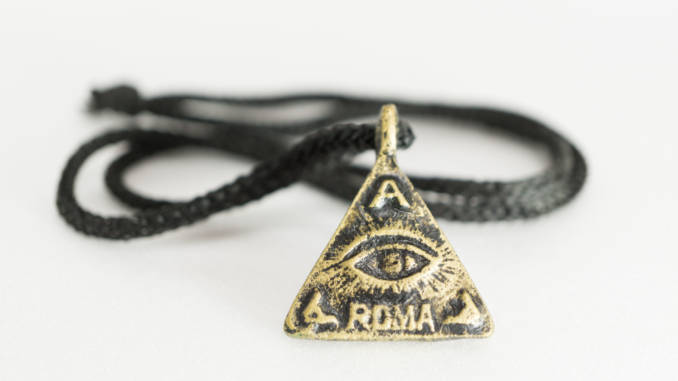 Mało tego, dziwnym sposobem ów symbol był również odnajdowany także na różnych fortecach w Hiszpanii, zamkach w Irlandii, a nawet na starych kamiennych kościołach w Chicago.
Dlaczego ktoś w tak obsesyjny sposób nieustannie przez setki lat odwoływał się właśnie do tego symbolu?
Ponieważ uważa się, że symbol ten jest potrzebny do otworzenia wrót, jest elementem wrót do innego wymiaru, powiedzmy, że do świata duchowego.
Masoneria mocno w to wierzyła, był to jeden z ich sekretów, z resztą jest i do dziś. Nie mniej, jednak jeżeli tak jest to, czemu nie udało się tego dokonać wcześniej, to znaczy otworzyć tego tajemniczego przejścia?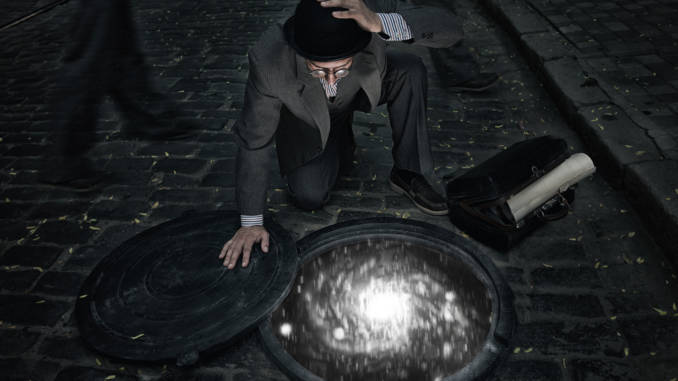 Ponieważ brakowało jednego elementu, a mianowicie władzy. Czasem, ażeby zainicjować pewne procesy nadprzyrodzone, nie wystarczy to, czy tamto, potrzeba do tego predyspozycji.
To nie przepis na placek, który każdy może upiec, lepiej lub gorzej, do tego typu czynności potrzeba jak wcześniej napisałem predyspozycji.
Tutaj brakowało władzy, pewnego fundamentu, który zostałby położony pod konkretny rytuał.
Punkt pierwszy to Dupont Circle, punkt drugi to Logan Circle, trzy to Washington Circle, cztery to Mount Vernon Square i wreszcie punkt piąty to Pennsylvania Avenue tysiąc sześćset.
Biały Dom i Edward Snowden
Jeżeli zaznaczymy te punkty na planie miasta, to szybko zauważymy, że mamy do czynienia z pentagramem a wrotami do drugiego świata jest cały Biały Dom.
Teraz idźmy dalej i zastanówmy się, po co ktoś to robił?
Czy rzeczywiście w Białym Domu dokonywane są pradawne rytuały mające na celu porozumiewanie się z istotami nie z tego świata?
Edward Snowden kontrowersyjna postać, znana myślę większości, kiedyś powiedział znamienne słowa, a mianowicie, iż widział w Białym Domu wysokie istoty, mające ponad dwa metry wzrostu.
Charakteryzowały się one owalną twarzą i bardzo jasną karnacją skóry. Wydawały się nie być ludźmi.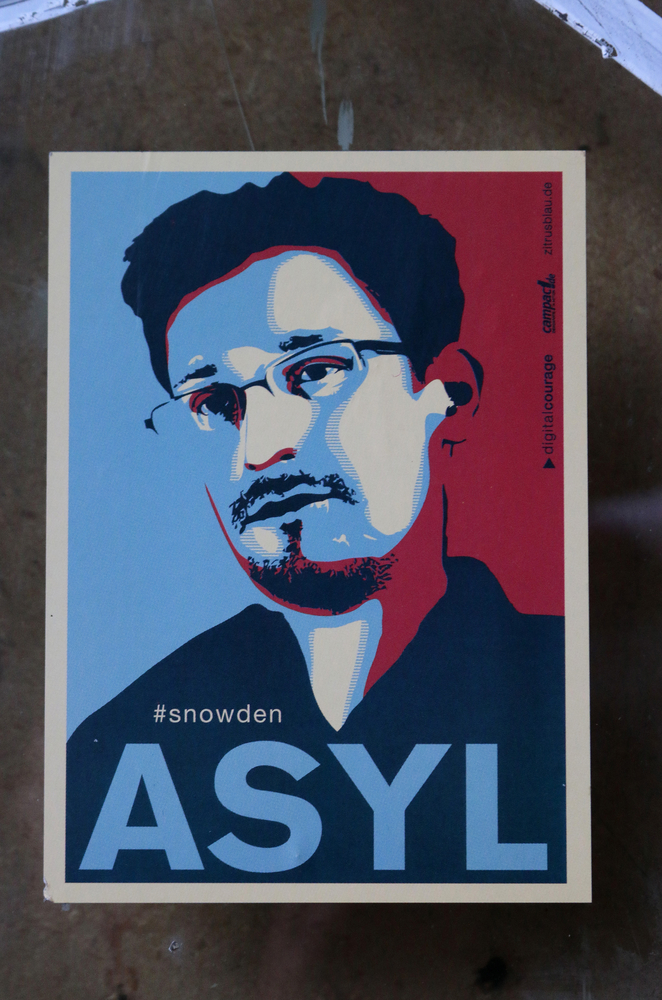 Jeżeli weźmiemy pod uwagę tę relację człowieka, który pracował w NSA, czyli agencji, która udziela informacji CIA, FBI czy DEA to możemy dojść do wniosku, że wiele rzeczy przed nami się ukrywa.
Oczywiście, ktoś powie, po co wierzyć temu maniakowi. Sam uważam, że ten człowiek jest w pewnym sensie bohaterem, ponieważ ryzykował swoje życie i ryzykuje je do dziś, tylko po to, by móc ujawnić wszelkie niezgodne z prawem działania USA czy ludzi za kurtyną.
Mógł spokojnie pracować w NSA, był doskonale zapowiadającym się analitykiem, mimo to zrezygnował z tego na rzecz prawdy i budzenia uśpionej ludzkości.
My również nie ustawajmy w drodze i nie wierzy w te ochłapy, które są nam rzucane pod nogi, to tak naprawdę kłody oddzielające nas od prawdy.
⇒ Czytaj także: CZY RODZINA KRÓLEWSKA I GLOBALNE ELITY SĄ ZAMIESZANE W PEDOFILIĘ I HANDEL DZIEĆMI?
Komentarze