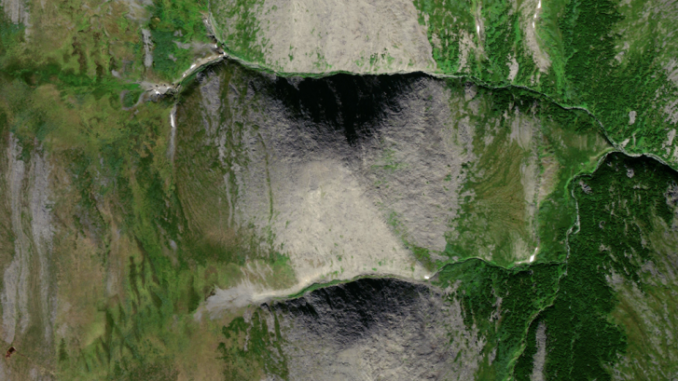 Gigantyczna piramida, kilkakrotnie większa niż egipska piramida Cheopsa została odkryta na Podpolarnym Uralu. Odkrycia dokonali członkowie uralskiego klubu wypraw "Dzika Północ". Niezwykła góra została odkryta, gdy badali zdjęcia satelitarne.
Olbrzymia struktura
Podczas przygotowywania trasy przez członków klubu wypraw "Dzika Północ" i przeglądaniu zdjęć satelitarnych, natrafiono na piramidę.
Stoi ona na łuku z krateru uderzeniowego meteorytu.
Odkryta piramida znajduje się na terytorium na stokach grzbietu w Chanty-Mansyjskim Okręgu Autonomicznym – Jugra.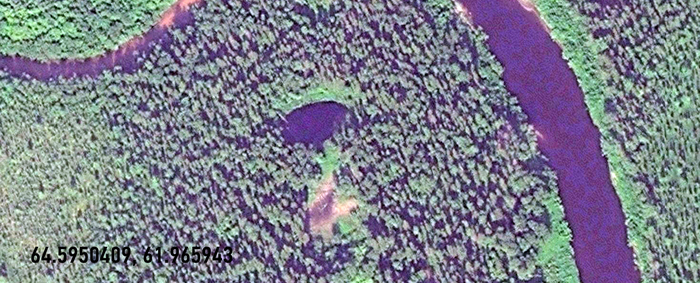 Według danych satelitarnych w całej swojej formie dokładnie odtwarza słynną piramidę Cheopsa w Egipcie.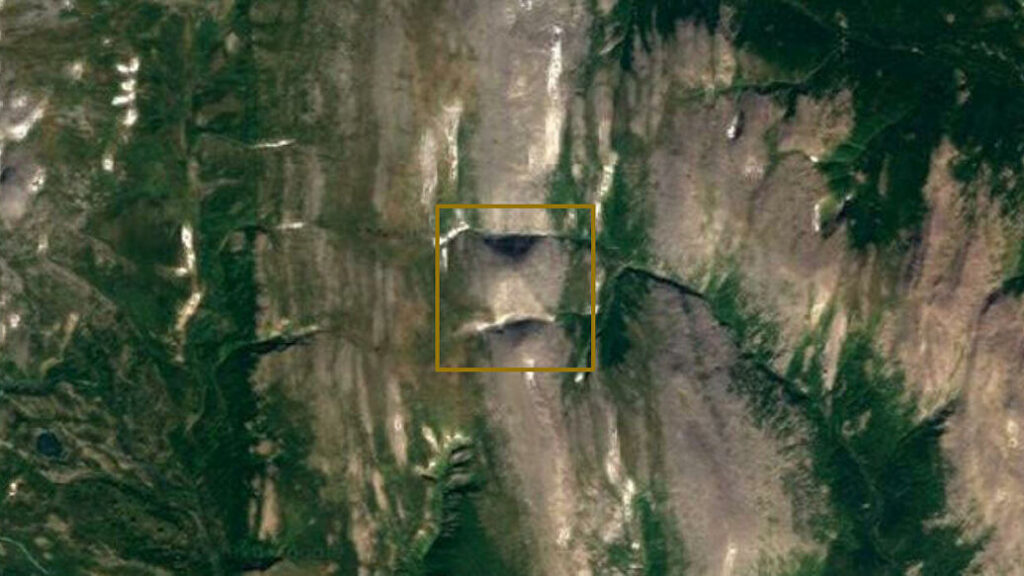 Evgeny Svitov, szef klubu zaznacza jednak, że jej rozmiar jest dwa razy większy.
Wysokość piramidy wynosi 774 metry, długość każdej z jej ścian wynosi prawie kilometr. Krawędzie są wyraźnie widoczne w punktach kardynalnych…
Skąd taka struktura w górach Uralu?
Konstrukcja starożytnych cywilizacji?
Jewgienij Svitov członek klubu ekspedycyjnego uważa, że są to miejsca zapomniane przez Boga, rybacy omijają je, mówią, że nie ma tam zbyt wielu ryb.
Niesamowite, że piramida jest wyraźnie skierowana na główne punkty, w których przepływa święta rzeka szamana.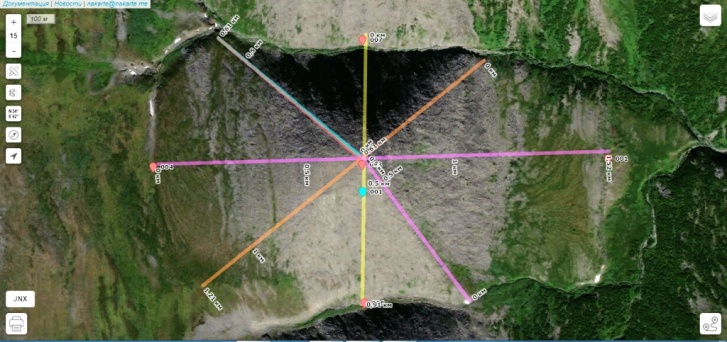 Według Eugene'a Svitova natura nie mogła sama tego zrobić.
Podróżnik uważa, że nie ma możliwości naturalnego stworzenia tak wyraźnej i gigantycznej struktury z kątami 90 stopni, dlatego też jego zdaniem jest to konstrukcja starożytnych cywilizacji.
Najprawdopodobniej składa się z granitu, kwarcytu, nie ma tam roślinności, bo ta zaczyna rosnąć nieco niżej.
Święty grzbiet Uralu
Vladimir Anishchenko, naukowiec i członek Rosyjskiego Towarzystwa Geograficznego podkreśla ważność terenów, na których odkryto piramidę:
Ludzie tam nie mieszkali, tereny te były wykorzystywane właśnie jako miejsca rytualne.
Archeolodzy zauważają, że grzbiet Uralu był uznawany za miejsce święte, ludzie przyjeżdżali tam, aby odprawiać rytuały.
Było to terytorium ściśle związane z siłami natury, które do dziś ma własne anomalie.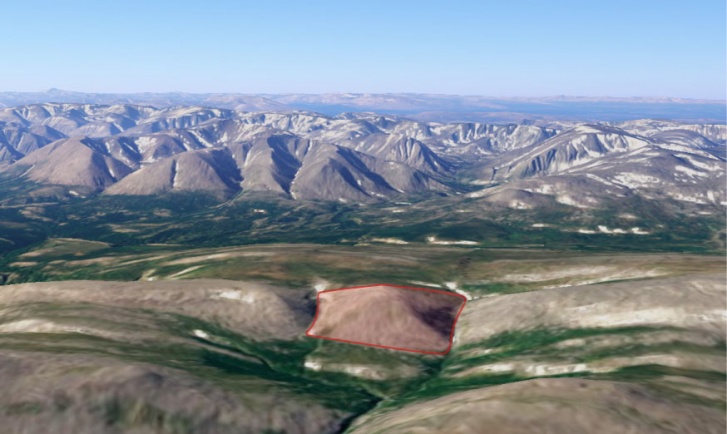 Do piramidy możesz dostać się pieszo 400 kilometrów grzbietem lub helikopterem.
Obiekt wzbudził już zainteresowanie Rosyjskiego Towarzystwa Geograficznego, które ma wysłać wyprawę w celu szczegółowego zbadania piramidy.
⇒ Czytaj także: PIRAMIDA CHOLULA W MEKSYKU – NAJWIĘKSZA PIRAMIDA NA ŚWIECIE?
♦ Zareklamuj wydarzenie, swoją działalność, produkty itd. – dodaj ogłoszenie ⇒ KLIK
♦ Współpraca reklamowa na portalu ⇒ kontakt@odkrywamyzakryte.com
♦ Chcesz poznać więcej tajemnic świata? ⇒ KLIK
Komentarze