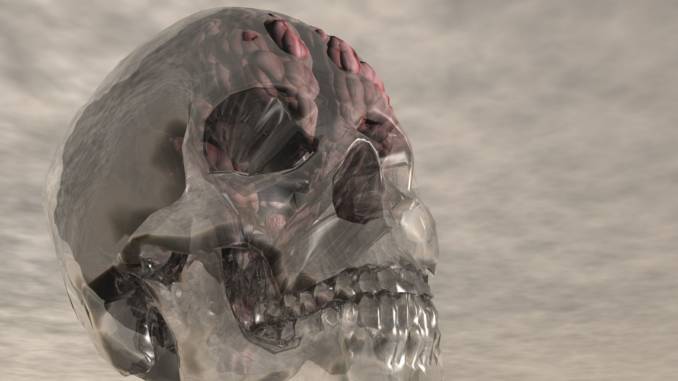 Możliwe jest wpływanie na ludzki mózg i wywoływanie określonych zachowań – to fakt. Przez wiele lat poufne badania prowadzone były w tajemnicy przed światem, w niejawnych ośrodkach, a gromadzona dokumentacja opatrzona klauzulą wyższą niż "ściśle tajne", trzymana była nie dłużej, niż to było konieczne i niszczona zawsze, kiedy zaistniał, chociażby cień podejrzenia o przedostanie się do nieuprawnionych świadków. Jedną z legendarnych już dziś form tajnych badań jest program MK-Ultra. Centralna Agencja Wywiadowcza sprawdzała w ten sposób przez całe dwadzieścia lat, jakie metody oddziaływania na ludzi mózg są najskuteczniejsze.
Od 1953 roku w 80 tajnych ośrodkach laboratoryjnych na terenie USA i Kanady, odbyło się łącznie 150 projektów. Stosowano najróżniejsze działania – począwszy od podawania nie do końca przebadanych narkotyków, na wyrafinowanych torturach skończywszy.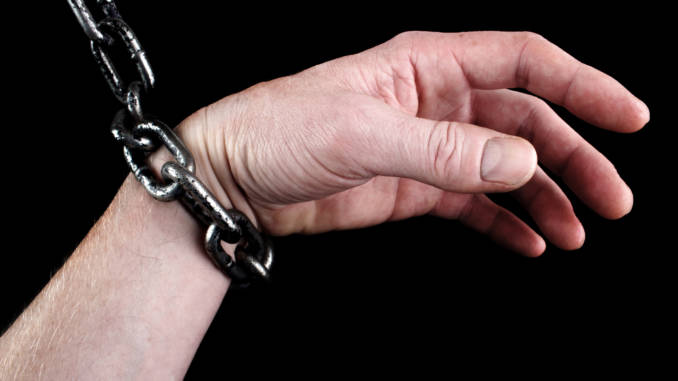 Nie zawsze za wiedzą osób badanych, a najczęściej bez ich zgody. Wywoływano halucynacje, poddawano pacjentów działaniu środków psychodelicznych, podłączano do prądu, analizowano fale mózgowe i próbowano sugestii podprogowych.
Liczne eksperymenty kończyły się dla pacjentów tragicznie, co oczywiście zatajano. Projekty przynosiły większe lub mniejsze rezultaty, odnoszono sukcesy, jednak okupione licznymi skutkami ubocznymi i równie wieloma porażkami.
Frank Olson i MK-ULTRA
Znamiennym przykładem, jednym z niewielu znanych, jest historia doktora Franka Olsona.
Człowiek o pogodnym usposobieniu, dowcipny i pełen życia, w krótkim czasie zmienił się nie do poznania – a 28 listopada 1953 roku pod wpływem halucynacji wyskoczył z dziesiątego piętra nowojorskiego hotelu.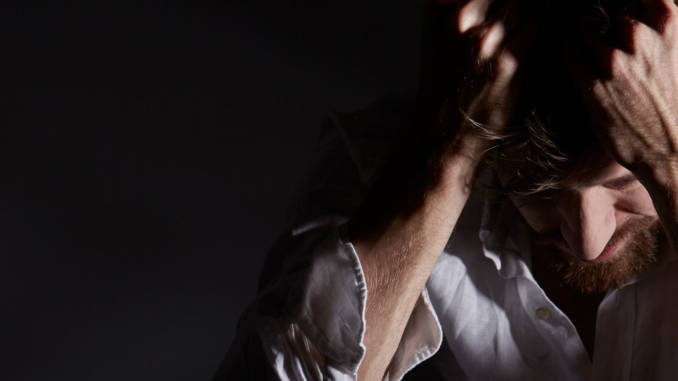 Okazało się, że dr Olson był tajnym współpracownikiem Zespołu Chemicznego Wydziału Operacji Specjalnych – specjalnej wojskowej komórki prowadzącej jeden z projektów w ramach MK-Ultra. Jego śmierć również była wynikiem eksperymentu:
Na spotkaniu z szefem badawczego ośrodka broni psychochemicznej CIA jako jeden z kilku gości otrzymał specjalnie spreparowany środek LSD. Następnie po prostu obserwowano, jak zmienia się jego zachowanie, jak reaguje na bodźce zewnętrzne, ze spokojem patrzono na jego śmierć. Nie była to z pewnością jedyna ofiara licznych eksperymentów MK-Ultra Project.
W 1973 roku ówczesny dyrektor CIA Richard Helms, w obawie przed ujawnieniem zgromadzonej w dużej ilości dokumentacji programu, nakazał zniszczenie wszystkiego, co może nosić ślady opatrzone hologramem MK-Ultra.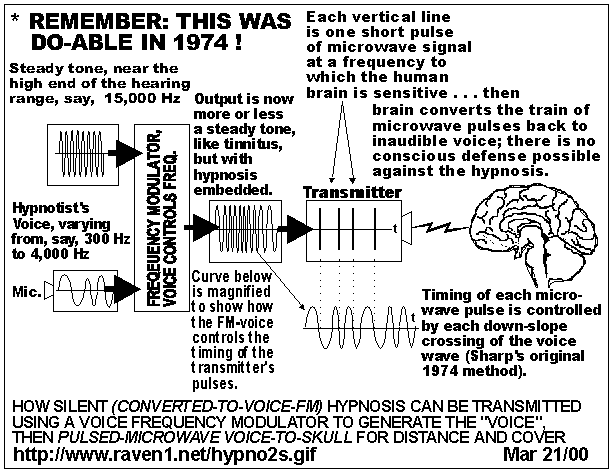 Świat nie miał się nigdy dowiedzieć o wszczepianych do ludzkiego mózgu implantach, o zatrudnianiu neofaszystowskich "naukowców" do badań na płaszczyźnie behawiorystycznej (jak nazywano tortury), o eksperymentalnych kuracjach narkotykowych, od których umierali bogu ducha winni pacjenci szpitali dla umysłowo chorych.
A jednak nie wszystkie dokumenty udało się zniszczyć. Projekt ujawniono, a analizą zajęły się komisje śledcze i media.
Do najbardziej sensacyjnych wiadomości należy informacja o projekcie realizowanym w Ośrodku Badawczym Toksykomanii w Kentucky. Dr Harris Isabel – szef placówki – dołączył do programu MK- Ultra, oferując własnych pacjentów – ludzi uzależnionych od narkotyków.
Osoby, które znalazły się w tym miejscu w celu wyleczenia z nałogu, poddawano radykalnym eksperymentom. Podawano im niezwykle silne dawki LSD, meskaliny, marihuany oraz przeróżnych, niesprawdzonych i nieprzebadanych środków halucynogennych.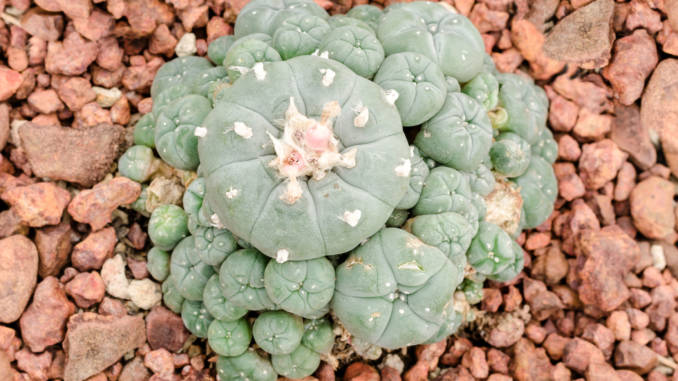 Obserwowano ich działanie, bawiono się dawkami, badano oddziaływanie na umysł, zachowanie, zdrowie i kondycję psychiczną.
Wszystko to brzmi niewiarygodnie. Ciężko uwierzyć w te sensacje, jednakże część faktów została w niepodważalny sposób upubliczniona i udokumentowana. Międzynarodowe organizacje manipulują ludzkimi umysłami – taka jest prawda. Czy i jak bardzo dotyka to nas? Niestety, możemy się tylko domyślać…
Komentarze