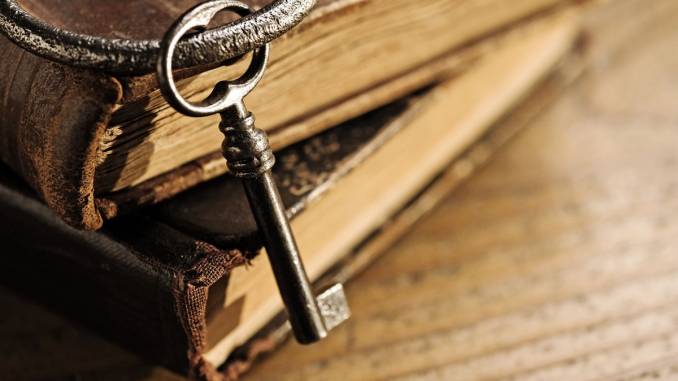 Księga Urantii jest dziełem ogromnym objętościowo, gdyż zawiera przeszło 2 tysiące stron. Ma charakter religijny, duchowy i filozoficzny. Mówi o Bogu, religii, naukach przyrodniczych, filozofii, historii oraz przeznaczeniu. Znajduje się w niej niemal 200 osobnych esejów. Do jej powstania doszło w latach 1924-1955 w Chicago. Zauważalne są szerokie opisy dotyczące pochodzenia życia i jego znaczenia, jak również omówienie miejsca człowieka we wszechświecie. Poznajemy szczegółowy opis ludzkich stosunków z Bogiem, jak również dogłębną biografię Jezusa Chrystusa z Nazaretu.
"Urantia" według tej księgi jest dawną nazwą naszej planety Ziemi.
To niesamowite dzieło określane jest przez ludzi należących do wielu różnych kultur oraz religii jako przewodnik duchowy.
Doceniają go w tej roli, szczególnie chrześcijanie.
Pierwsza publikacja "Księgi Urantii" miała miejsce w 1955 roku, w języku angielskim.
W kolejnych latach doczekała się tłumaczenia na wiele języków, w tym również na polski, od roku 2006 była dostępna dla nas w formie tekstu elektronicznego, zaś od 2010 w wydaniu papierowym.
Jak postała księga?
W Księdze Urantii znajdują się informacje, które określają, że została ona stworzona przez byty niebiańskie, wyznaczone do przekazania ludzkości nowego objawienia prawd duchowych.
Znane informacje donosiły, że pewien człowiek uzyskał we śnie, po raz pierwszy przekaz od niebiańskich istot.
Osobę, tę określa się "śpiącym obiektem" lub "osobowością kontaktową".
Nie doszło do ujawnienia jej tożsamości, aby nie dopuścić do powstania kultu tej osoby w kolejnych pokoleniach.
W roku 1911 żona pewnego mężczyzny nie mogła wybudzić go ze snu. Opieką nad nim zajęło się małżeństwo lekarzy z Chicago – dr William S. Sadler oraz dr Lena Sadler.
Po upływie pewnego czasu, w trakcie nocnej obserwacji, pacjent zaczął udzielać informacji, które zdawały się być przekazywane przez byty duchowe.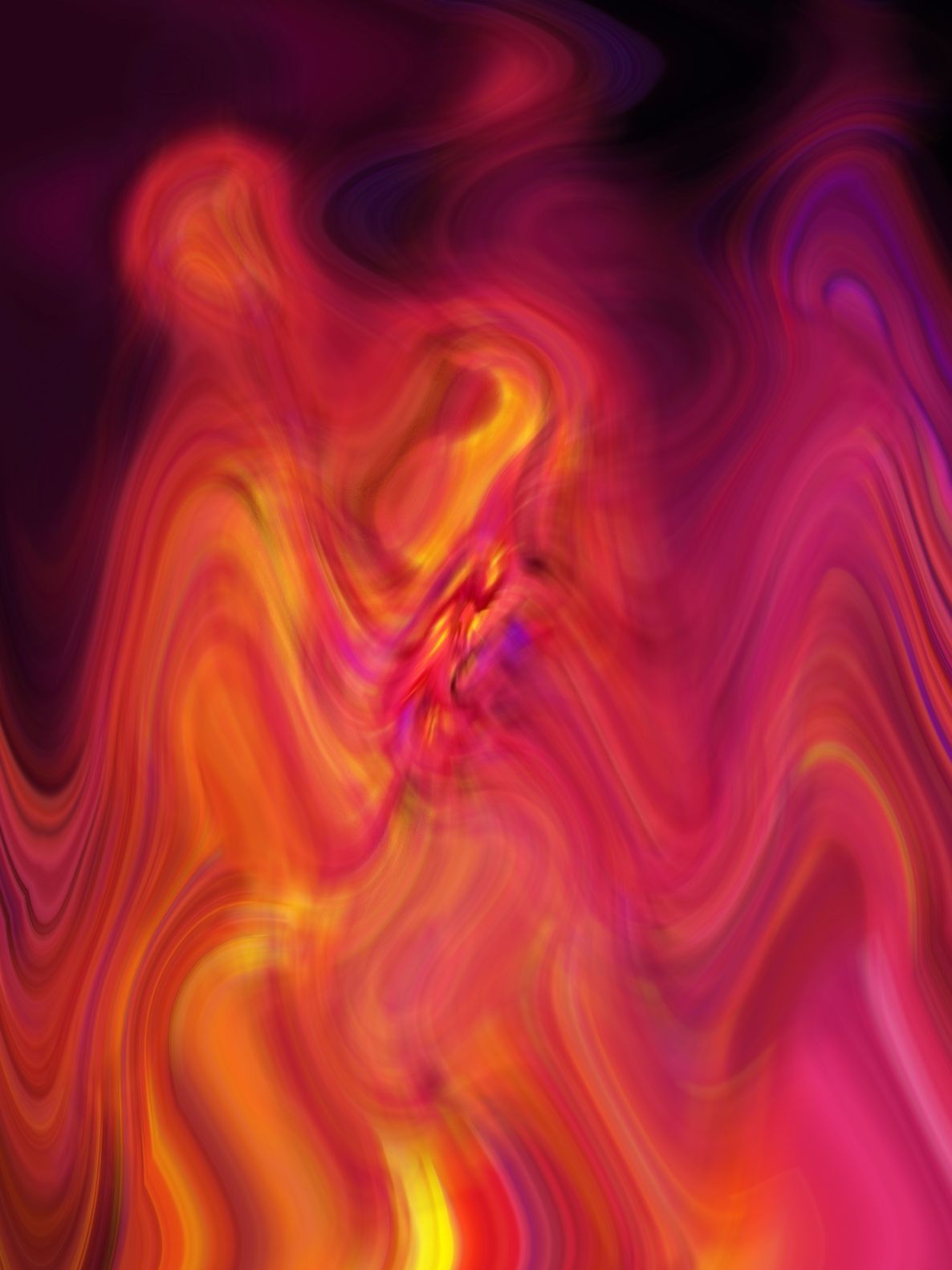 Małżeństwo było szanowanymi w mieście lekarzami, a William był znany ze swojego wysokiego sceptycyzmu w stosunku do spraw nadprzyrodzonych.
Od roku 1924 należał do grupy, która organizowała spotkania, będące rodzajem dyskusji intelektualnych. Pojawiło się wśród nich zainteresowanie śpiącym mężczyzną, w chwili, gdy Sadler o nim wspomniał i na życzenie zebranych dokonał odczytania fragmentu jego przekazów.
Krótko później miało dojść do pojawienia się przekazu, który pozwalał danej grupie na sformułowanie pytań i obiecywał udzielenie odpowiedzi poprzez osobowość kontaktową.
Dr Sadler przekazał tę informację grupie. Przygotowano setki pytań, nie wszystkie były poważne, uzyskali jednak wyczerpujące odpowiedzi w formie pisemnych przekazów.
Cały ten proces był kontynuowany, jego uczestnicy byli pod ogromnym wrażeniem jakości odpowiedzi, jakie się pojawiały.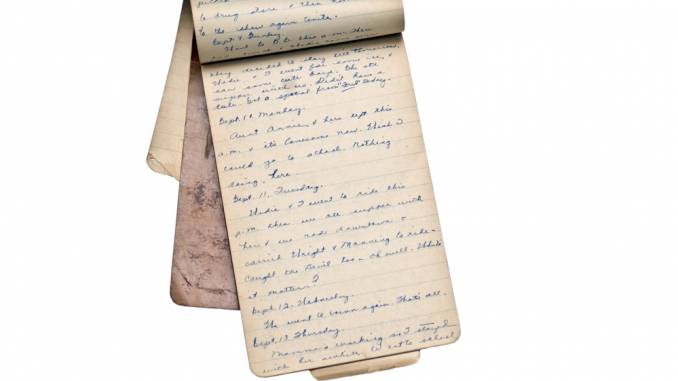 W ten sposób zgromadzono zbiór przekazów, których kompilacja stanowi dzisiejszy zapis "Księgi Urantii".
Grupę tę określono mianem Forum, wyłoniono z niej 5 osób, pośród których znalazło się małżeństwo Sadlerów, pełniły one funkcję Komisji Kontaktu.
Zajmowali się zbieraniem pytań, pilnowali manuskryptów z odpowiedziami oraz organizowali tworzenie maszynopisów i korektę materiałów, które zostały zebrane.
Do chwili obecnej nie żyje już żadna z osób, które brały udział w tym procesie. Uważali oni jednak, że odbiór przekazów, które stworzyły księgę, miał miejsce w latach 1925-1935.
Sposób, w jaki się to odbyło, nie był w pełni zrozumiały dla nich, mimo iż w tym uczestniczyli. Pierwsze trzy części księgi miały zostać ukończone w roku 1934, zaś ostatnia — czwarta w 1935 roku.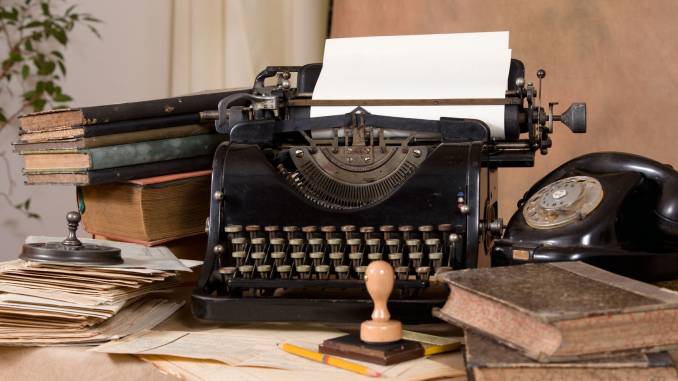 Forum zebrało się po raz ostatni w 1942 roku. Mimo to komunikacja z niebiańskimi bytami miała trwać jeszcze przez kolejne 20 lat.
Sam dr Sadler, jak i inne osoby związane z tym nieprawdopodobnym procesem twierdziły, że zgoda na publikację księgi pojawiła się w 1955 roku.
Z całej grupy wchodzącej w skład Forum wytworzyła się organizacja o nazwie Urantia Foundation, która z wykorzystaniem prywatnych środków doprowadziła do wydania Księgi Urantii 12 grudnia 1955 roku.
Bóg i człowiek w Księdze Urantii
Księga Urantii bardzo szeroko rozpisuje się nad koncepcją Boga oraz człowieka we wszechświecie. Dokładność opisu zdaje się móc dotrzeć do osób najbardziej zatwardziałych duchowo i poszukujących własnej drogi.
Bóg prezentowany jest jako wszechmogący, wszechmocny, wszechobecny, wszechwiedzący, nieskończony oraz jako wieczna osobowość duchowa.
Za niezwykle istotne można uznać również główne stwierdzenie, że Bóg nas kocha, jest naszym ojcem, a my wszyscy ludzie jesteśmy braćmi należącymi do jednej rodziny.
Takie przedstawienie duchowości i spojrzenia na Boga jest zgodne ze słowem głoszonym przez Biblię, stąd Księga Urantii jest dopuszczana przez chrześcijan jako rodzaj wartościowego przewodnika duchowego.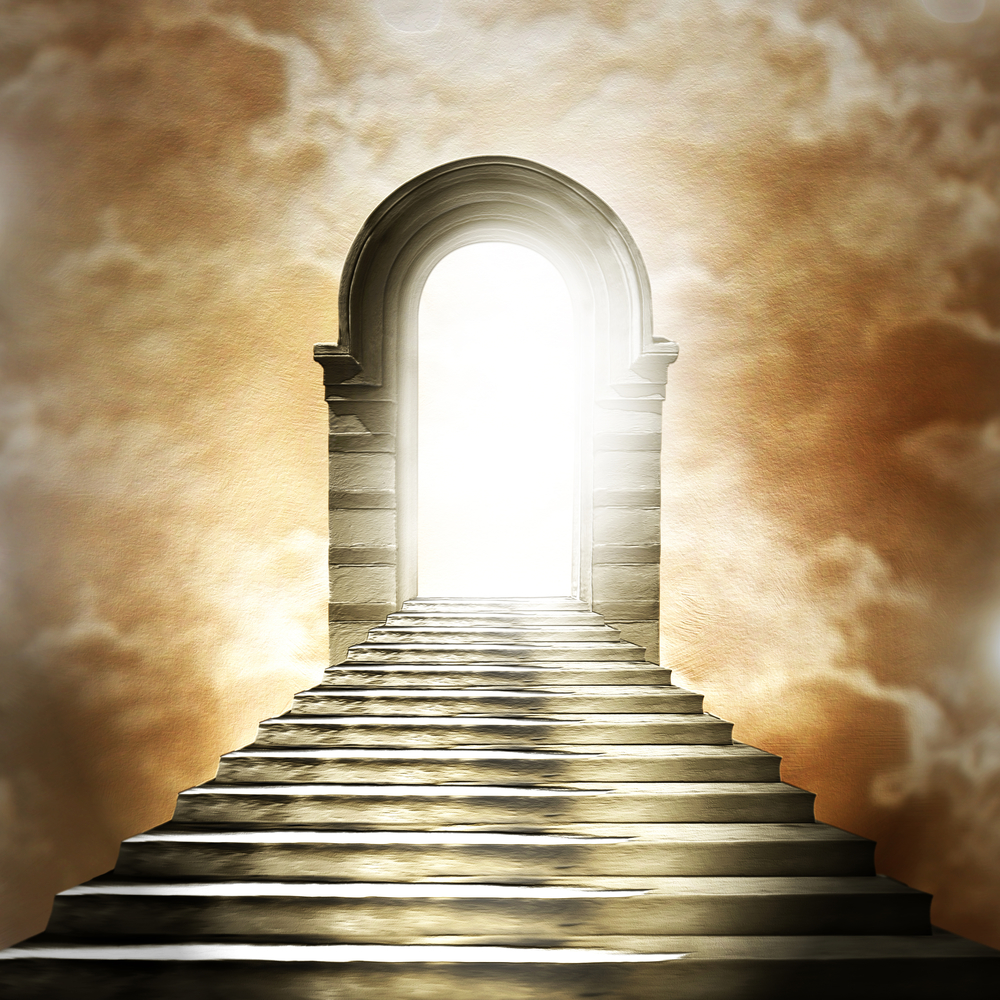 Odmienna od chrześcijańskiej jest natomiast wizja życia wiecznego.
Wedle zapisu Księgi Urantii, śmierć stanowi zakończenie dla człowieka pewnego sprawdzianu, który odbywa w postaci ciała materialnego, następnie budzi się w zupełnie innym świecie i innej formie, gdzie kontynuuje życie i naukę.
Ma tu dochodzić do kształtowania jego charakteru i pogłębiania posiadanej wiedzy. To Raj ma się stać nieprzerwanym miejscem pobytu człowieka.
Przygotowuje on się do poznania tego miejsca poprzez nieustanną naukę. W raju również dalej intensywnie funkcjonuje, dbając o realizowanie boskich planów w dobrze zorganizowanym i przyjaznym wszechświecie.
Miejsce Księgi Urantii we współczesnym świecie
Księga ta sprzedała się w ilości kilku tysięcy egzemplarzy w różnych językach. Dzisiejszy człowiek nieustannie poszukuje swojej wiary i miejsca, czasem brak mu na nią czasu, nie potrafi zrozumieć lub poczuć.
Przekaz Księgi Urantii dotyczy również całego wszechświata, historii powstania człowieka i świata oraz biografii Jezusa.
Z pewnością jest to pozycja potrzebna współczesnemu człowiekowi, gdyż może ułatwić znalezienie własnej drogi, ukierunkowanie duchowe i zrozumienie wielu zagadnień, dla których do chwili obecnej nie potrafiliśmy znaleźć odpowiedzi.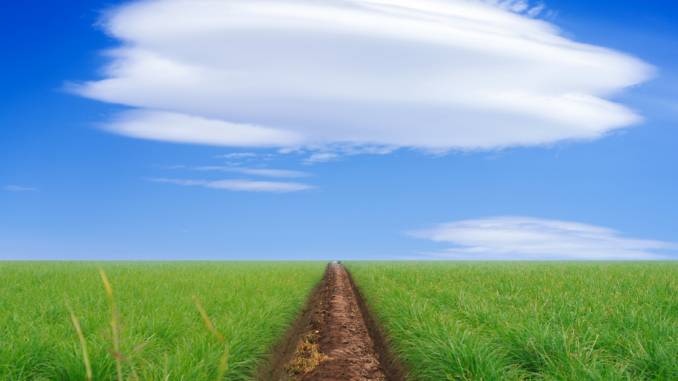 Sposób powstania Księgi Urantii wydaje się nieprawdopodobny, jednak nasz świat, a nawet codzienne życie i wiary, jakie wyznajemy, pełne są cudów, niewyjaśnionych zdarzeń, czy elementów nadprzyrodzonych lub paranormalnych.
A przynajmniej takimi wydają się być, bo nie potrafimy ich racjonalnie wytłumaczyć. Być może właśnie ta obszerna księga wskaże nam odpowiedzi, na pytania których nie zadajemy lub nie potrafimy znaleźć odpowiedzi.
Z pewnością jej lektura będzie właściwym punktem wyjścia dla wielu osób.
Komentarze