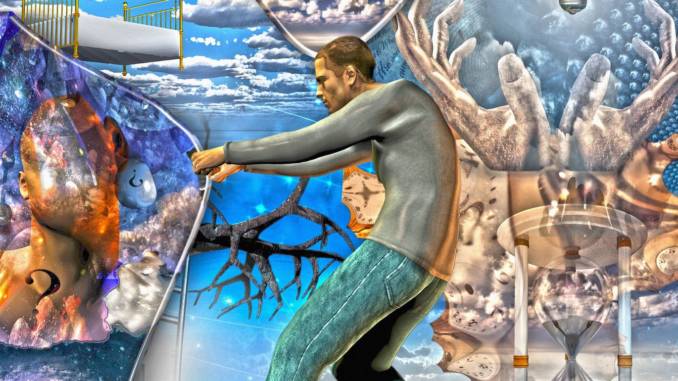 Efekt Mandeli uznawany jest za jedną z najbardziej oryginalnych i specyficznych "teorii spiskowych" w ostatnich latach. Sama nazwa zjawiska pochodzi od nazwiska nieżyjącego polityka i prezydenta RPA – Nelsona Mandeli. Na czym tak naprawdę opiera się efekt Mandeli?
Otóż wedle specyfiki teorii tegoż zjawiska zakłada się, że część ludzkości regularnie zostaje poddawana zmianom rzeczywistości w związku, z czym tworzy alternatywne wersje przeszłych wydarzeń i pamięta przeszłość zupełnie inaczej niż jest ona przedstawiana.
(Nie)zwykły wpis na blogu Siedem lat temu, Fiona Broome, na swoim blogu opisała zjawisko zbiorowego zafałszowania pamięci, nadając mu termin "Mandela Effect".
Podczas konwentu Dragon Con, Broome odkryła, że wielu jej współrozmówców żyje w przeświadczeniu, iż Nelson Mandela zmarł w 1980 roku podczas pobytu w więzieniu: "(…)myślałam, byłam pewna, że Nelson Mandela zmarł w więzieniu.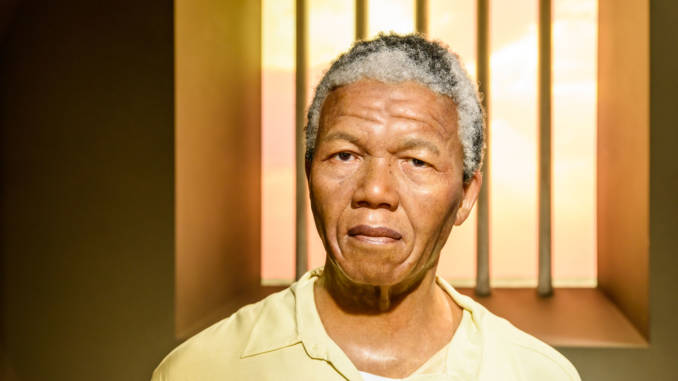 Pamiętałam to wyraźnie, wraz z nagłówkami wiadomości o jego pogrzebie i żałobie w Afryce Południowej, jakimiś zamieszkami w miastach.
Pamiętam też serdeczną przemowę wdowy po nim. Potem okazało się, że on jeszcze żyje". Fiona postanowiła rozpocząć dokumentowanie podobnych przykładów tegoż efektu i w tym celu stworzyła stronę internetową mandelaeffect.com.
Broome podchodzi do sprawy bardzo poważnie, gdyż jak sama pisze: "To nie jest teoria spiskowa, ma to związek z alternatywną historią i równoległymi rzeczywistościami.
Zgłębianie mechaniki kwantowej pokazuje moim zdaniem, że świat złożony jest z nakładających się na siebie rzeczywistości, które ludzie jakoś składają w to, co nazywamy codziennością".
Kwantowa teoria wielu światów
Próbę wytłumaczenia powstawania efektu Mandeli, oprócz opierania się na efekcie uszkodzonej pamięci zbiorowej, wsparto także na fizyce kwantowej, a dokładnie na kwantowej teorii wielu światów amerykańskiego fizyka Hugh Everetta II.
W skrócie – Everett II twierdził, że podczas każdego zderzenia kwantowego wszechświat ulega podziałowi.
W związku z tym to, co się zdarza w naszym świecie, ma miejsce także w jakimś innym świecie. I tak powstaje nieskończenie wiele alternatywnych rzeczywistości, różnych światów, z żyjącymi na nich kopiami nas samych, realizujących wszystkie dostępne scenariusze swojego życia.
I… w takim razie jak zakładał Everett – nas samych nieśmiertelnych, gdyż zgodnie z tą teorią nawet po śmierci będziemy żyć w alternatywnej rzeczywistości.
Wielu fizyków wierzy w istnienie wszechświatów równoległych. W 2008 roku uruchomiono Wielki Zderzacz Hadronów, największą i najdroższą maszynę zbudowaną przez człowieka.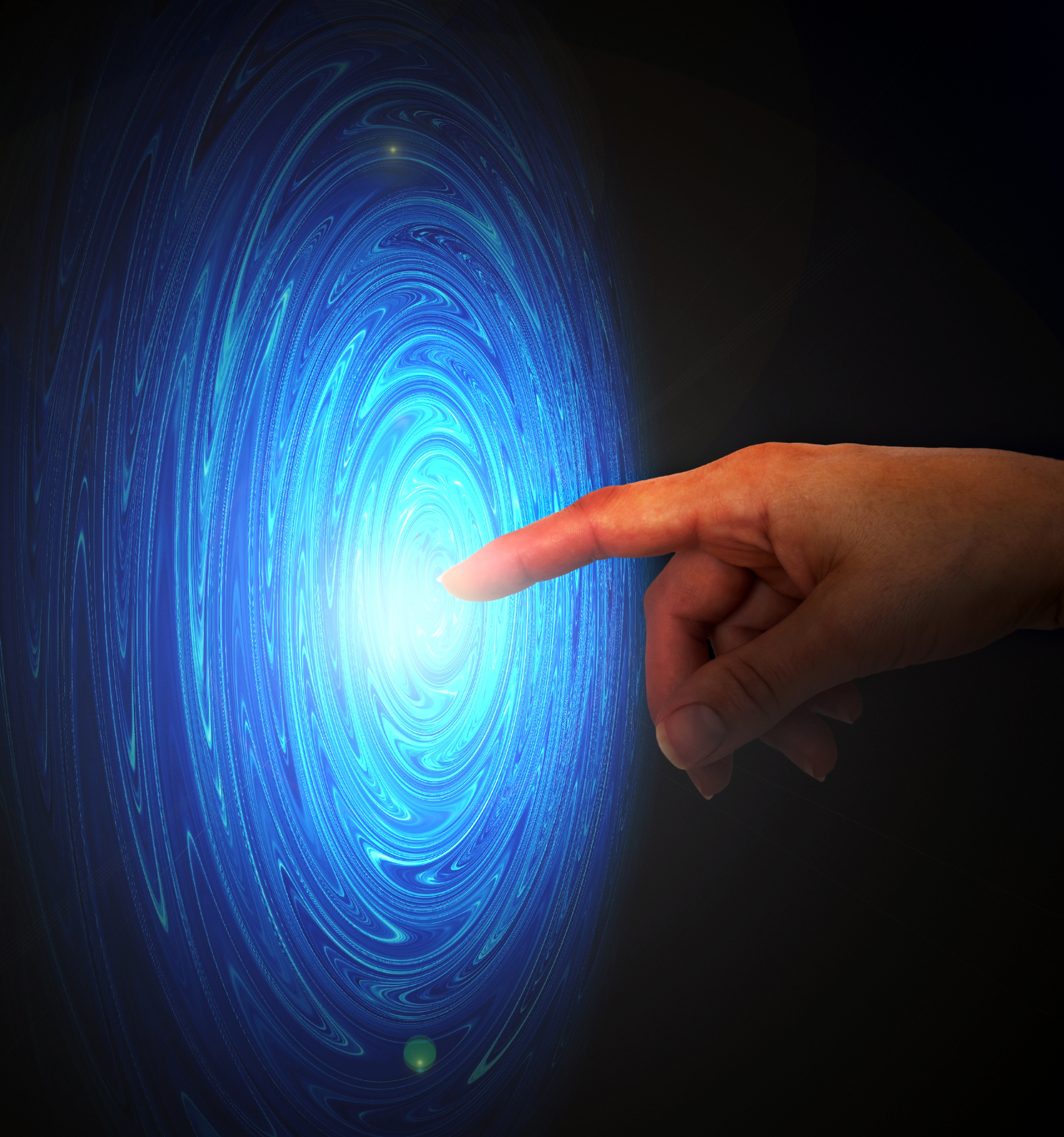 Miała ona na celu pomóc naukowcom w odkryciu tzw. boskiej cząstki i zrozumieniu specyfiki powstania wszechświata.
Jaki związek ma efekt Mandeli z Wielkim Zderzaczem Hadronów?
Otóż niektórzy eksperci uważają, że podczas prac w maszynie doszło do awarii, która spowodowała powstanie czarnej dziury.
W efekcie zostaliśmy na sekundę przeniesieni do innego wymiaru…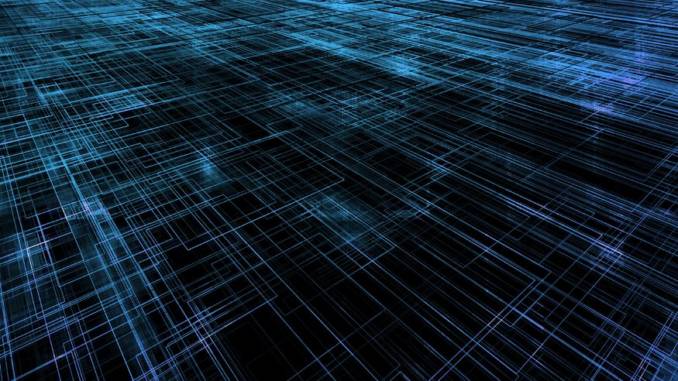 Podłoże psychiczne
Większość przykładów efektu Mandeli opiera się na bezpośrednich relacjach ludzi, którzy uparcie twierdzą, że pamiętają inną przeszłość, inny przebieg wydarzeń, inne położenie rzeczy, inny ich wygląd etc.
Najczęściej dotyczą one drobnostek i spraw błahych, ale zdarzają się osoby, które uważają, że pochodzą z innego wymiaru.
Tak było w przypadku hiszpańskiej kobiety, Leriny Garcii, która w 2008 roku stwierdziła, że obudziła się w zupełnie innym świecie. Na jednym z hiszpańskich portali zamieściła relację z tego wydarzenia:
"Pewnego dnia obudziłam się i odkryłam, że wszystko wygląda inaczej, ale nie miało to nic wspólnego z podróżą w czasie.

Był to na pozór normalny dzień, ale wiele rzeczy wydawało się nie takich, jak zwykle.

Były to drobne, ale bardzo istotne "odchylenia od normy". Cztery miesiące temu obudziłam się o poranku. Byłam w wynajętym domu, gdzie mieszkałam już siódmy rok.

Wszystko początkowo wydawało się normalne i nie zwróciłam uwagi, że mam na sobie nie swoją piżamę.

Potem pojechałam do pracy i zaparkowałam na tym samym miejscu, co zawsze, ale kiedy udałam się na stanowisko robocze, okazało się, że… nie ma go.

Na drzwiach wisiały tabliczki z nazwiskami, ale mojego tam nie było. Pomyślałam, że pomyliłam piętra, ale przecież byłam na swoim.

Następnie przeszłam do innej części budynku. Okazało się, że nadal tam pracuję, tylko… w innym dziale.

Powiedziałam nawet dyrektorowi, że nic nie wiem o przenosinach!

Przeszłam potem we wskazane miejsce, ale powiedziałam, że czuję się źle i wyszłam.

Wszystko inne, w tym zawartość mojej torebki wyglądało normalnie: dowód osobisty, karty kredytowe itp., ale zmiany pracy nie pamiętałam.

Zaraz potem poszłam do lekarza i poddałam się testowi na obecność alkoholu i narkotyków. Byłam czysta.

Następnego dnia poszłam do pracy, (…) wyjaśniając, że wcześniej źle się czułam"
W dalszej relacji Lerina opisała swój związek w nowej rzeczywistości z mężczyzną, z którym rozstała się tak naprawdę rok wcześniej.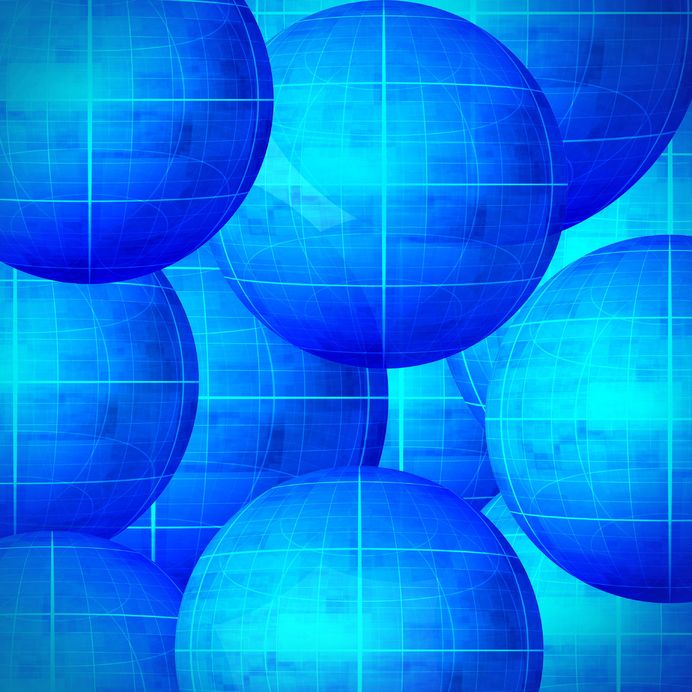 Jej "obecny" partner (ten, którego pamiętała z innego wymiaru) zapadł się pod ziemię.
Wyjaśnienia przypadku owej Hiszpanki opierano głównie na zaburzeniach podłoża psychicznego lub uszkodzeniach prawidłowej pracy mózgu.
Zakładano, że być może w ten sposób manifestuje ona chorobę psychiczną, ma schizofrenię lub pod wpływem stresu pojawiły się u niej halucynacje. Spekulowano również o zaburzeniach pamięci a nawet amnezji.
Rzeczywiste (?!) przykłady
Relacji doświadczania efektu Mandeli i dowodów na istnienie podwójnej rzeczywistości jest wiele. Są jednak takie przykłady tego zjawiska, które u jednych budzą trwogę a u innych niedowierzanie, jednych zastanawiają a na innych nie robią zupełnie żadnego wrażenia. Sami zobaczcie i oceńcie. Oto kilka z nich: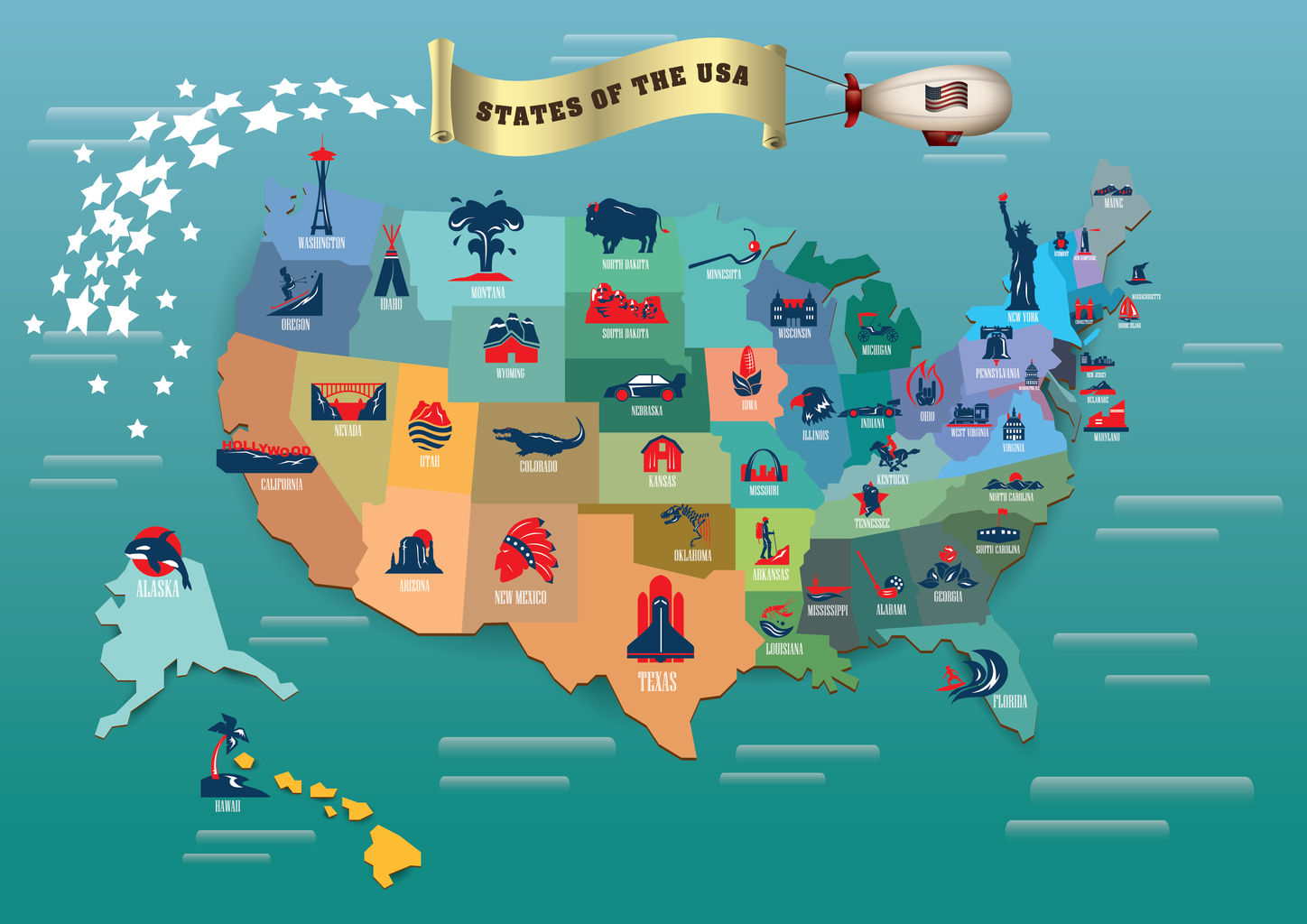 Niektórzy twierdzą, że USA miało 51 lub 52 stany (tak naprawdę jest ich 50).
W słynnym cytacie z "Gwiezdnych Wojen": "Luke, I am your father" nie ma słowa "Luke"! Zdanie brzmi "No, I am your father".
 Święta Matka Teresa z Kalkuty "świętą" została tak naprawdę dopiero we wrześniu 2016 roku, chociaż wiele osób uważa, że jej kanonizacji dokonał w latach 90. papież Jan Paweł II.
Niemal wszyscy kojarzą logo popularnej gry planszowej "Monopoly" ze starszym panem w meloniku, który spogląda przez trzymane w ręku szkiełko. Niestety – ten starszy pan nigdy szkiełka w ręku nie trzymał.
 I do tego zmiany w logo Forda i Volkswagena…
Komentarze