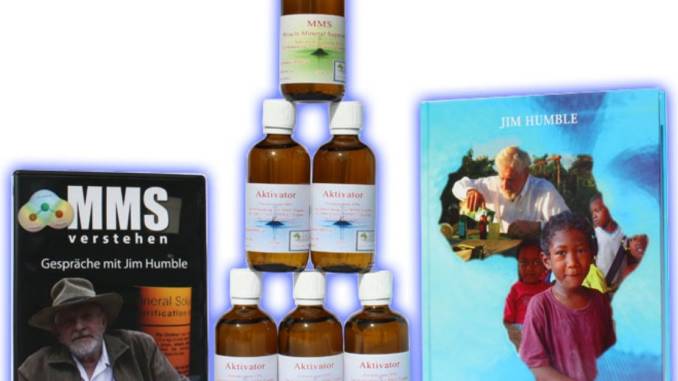 Od ponad 10 lat chloryn sodu jest rozprzestrzeniany po całym świecie jako panaceum ratujące zdrowie, a nawet życie setkom tysięcy osób. Jej odkrywcą jest Jim V. Humble inżynier  i podróżnik, który nazwał preparat, bądź co bądź, dwuznaczną nazwą – MMS, czyli Miracle Mineral Solution / Miracle Mineral Supplement – Cudowny Preparat Mineralny.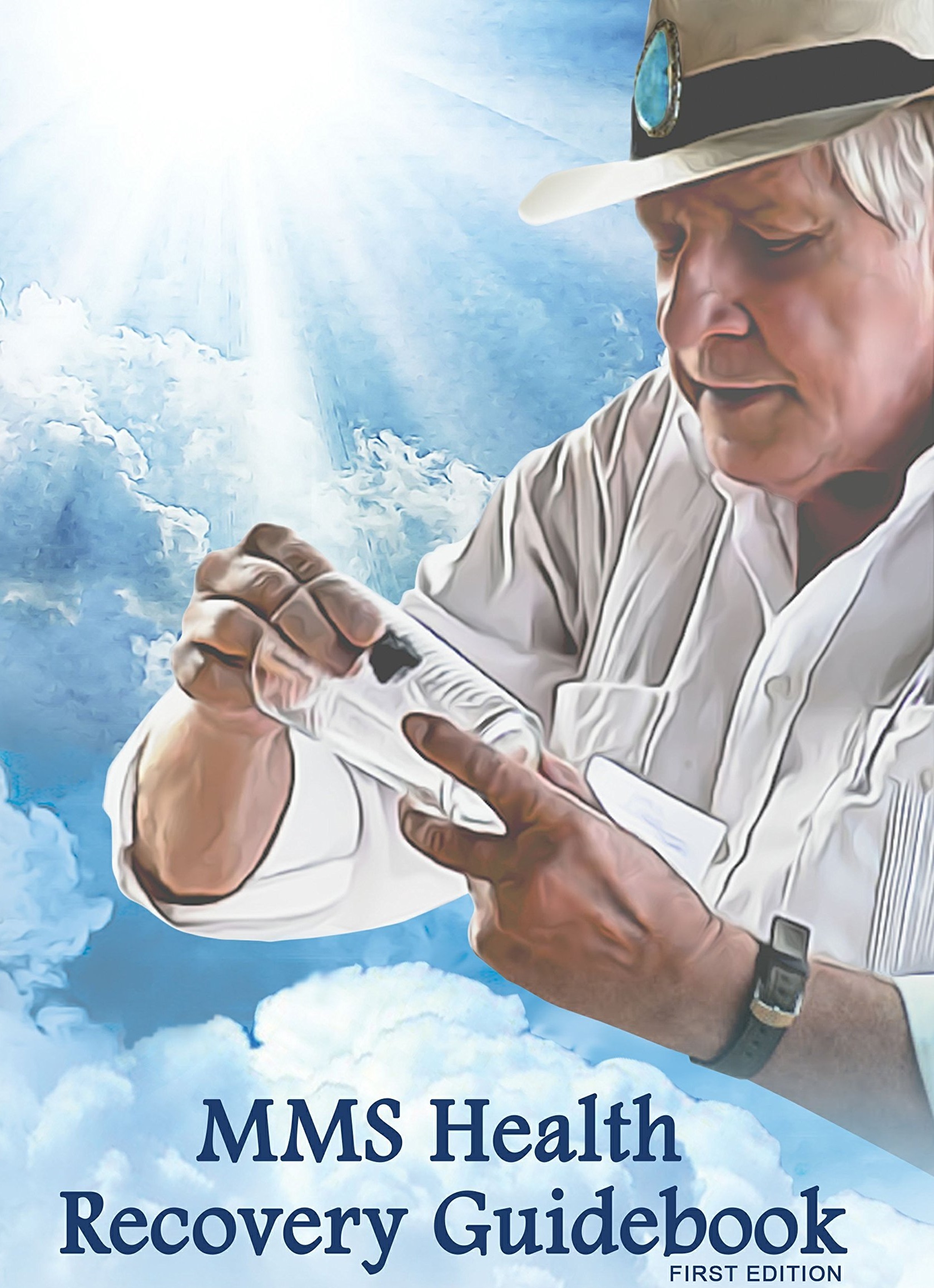 Oryginalnie chloryn sodu używany jest do uzdatniania i dezynfekcji wody pitnej, ponieważ wykazuje silne działanie usuwające bakterie, wirusy i metale ciężkie.
Dlaczego, więc Sanepid i Światowa Organizacja Zdrowia ostrzegają przed doustnym przyjmowaniem tego preparatu i zabraniają jego sprzedaży?
Chloryn sodu (MMS) – cudowna terapia
MMS nie jest lekiem, lecz naturalnym środkiem mineralnym.
Jim V. Humble opracował jego recepturę podczas pobytu w Afryce, gdzie zainspirował się chemicznymi i uzdrawiającymi właściwościami stabilizowanego tlenu, za pomocą którego udało mu się uratować kilku współtowarzyszy podróży cierpiących na malarię.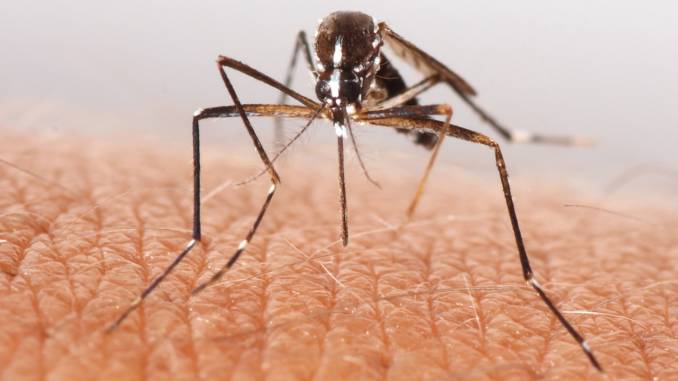 MMS jest ustabilizowanym 28% tlenowym roztworem chlorynu sodu (NaClO2) w wodzie destylowanej.
W 2009 roku Humble publikując swoją książkę pt. "Przełomowy Cudowny Suplement Mineralny. Odkrycie XXI wieku", przekazał informacje na temat zasad działania terapii. Jak się okazuje MMS działa na zasadzie "turbodoładowania" systemu immunologicznego, co oznacza, że wzmacnia odporność aż 10-krotnie w taki sposób, że organizm sam potrafi zwalczyć 95% różnych chorób.
Wystarczy wlać kroplę chlorynu sodu do szklanki i dodać do niej 5 kropli kwasku cytrynowego, soku z cytryny lub limonki. Po wymieszaniu chloryn sodu zmienia odczyn na kwaśny, staje się lekko niestabilny i uwalnia gazowy dwutlenek chloru.
Następnie należy dopełnić do 2/3 szklanki źródlaną wodą i tak przygotowaną miksturę pić 2 razy dziennie – wieczorem przed pójściem spać i rano przed śniadaniem.
Tak przygotowany roztwór ma silne działanie bakteriobójcze, dlatego też po jego spożyciu w przeciągu kilku godzin dochodzi do zniszczenia szkodliwych dla naszego organizmu pleśni, bakterii, pasożytów, grzybów i wirusów.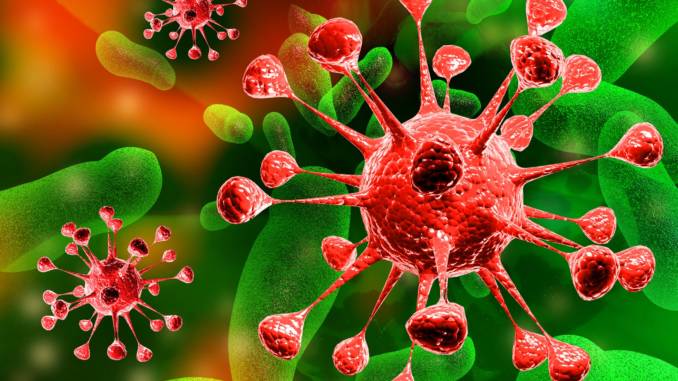 Co istotne, MMS w swoich działaniach nie niszczy korzystnych dla zdrowia bakterii kwasu mlekowego, znajdujących się w jelitach. Po spożyciu mieszaniny z MMS-em w naszym ciele pozostają jedynie nieznaczne ilości chlorku sodu (NaCl), czyli pospolitej soli kuchennej.
Chloryn sodu (MMS) – skuteczność
Cudowny Preparat Mineralny działa na większość chorób i dolegliwości wywołanych znajdującymi się w ludzkim ciele pasożytami i mikrobami.
Jest najsilniejszym zabójcą patogenów i środkiem wzmacniającym pracę układu odpornościowego, stąd jego uzdrawiające właściwości z powodzeniem mogą być stosowane w leczeniu:
AIDS,
nowotworów, astmy,
wszystkich typów żółtaczki,
miażdżycy, przeziębień i grypy,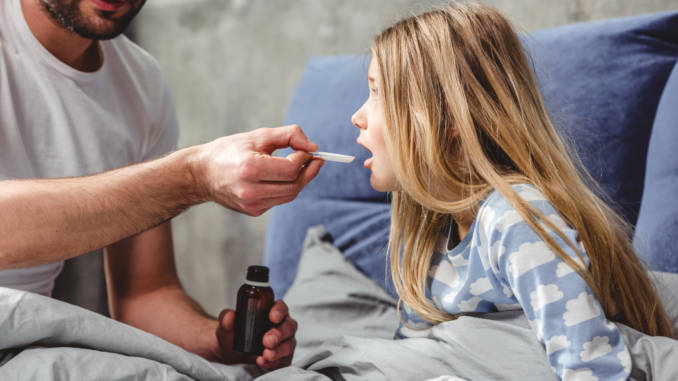 cukrzycy, parodontozy, opryszki,
ropni, kurzajek, pleśniawek,
gruźlicy, stanów zapalnych dziąseł
wszystkich innych infekcji bakteryjnych i wirusowych.
Dowody na skuteczność działania owego preparatu są niezaprzeczalne.
W Afryce środek ten uratował w przeciągu 4-8 godzin, życie ponad 75 000 osób chorujących na malarię.
Poza tym badania nad jego efektywnością dają niepodważalne wyniki na temat jego działania.
Przykładowo testy wykonane przez rząd w Malawi wykazały, że aż 99% przypadków zachorowań na malarię zostało wyleczonych, zaś w Ugandzie zatwierdzono, że 60% pacjentów chorych na AIDS zostało wyleczonych po 3 dniach leczniczej kuracji MMS-em, natomiast już po miesiącu odsetek wyleczeń osiągnął aż 98%.
Zwyczajna manipulacja i farmaceutyczna zmowa
Sanepid oraz Światowa Organizacja "Zdrowia" (WHO) usilnie próbują zdyskredytować MMS i zasiać zwątpienie oraz odrazę do tego preparatu wszystkim chorym i poszukującym pomocy w rozwiązaniu swoich zdrowotnych problemów.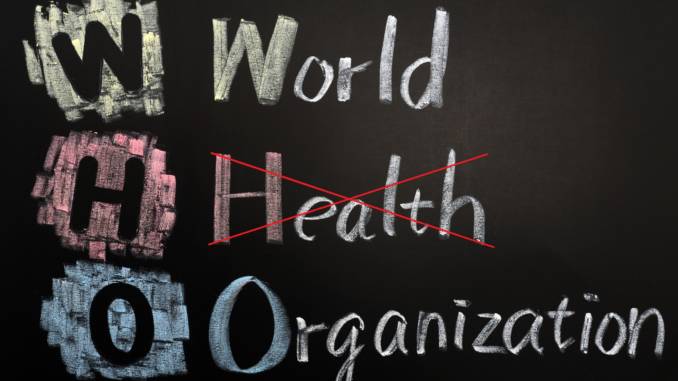 Na stronie Głównego Inspektoratu Sanitarnego można przeczytać, że chloryn sodu jest produktem przeznaczonym do dezynfekcji i uzdatniania wody pitnej a nie do bezpośredniego spożywania przez ludzi.
Dalej czytamy, że może on wywołać wiele działań niepożądanych, takich jak wymioty i biegunka, które prowadzą do odwodnienia, a także bóle brzucha i pieczenie w gardle, zaś niewłaściwe zażycie grozi niewydolnością oddechową.
I tutaj niespodzianka!
Oczywiście, MMS może wywołać wymioty i biegunkę, ale z nieco innego powodu.
Otóż, jak już wiemy, MMS zabija znajdujące się w naszym ciele patogeny i mikroby. Proces ten niestety często związany jest z wystąpieniem nieprzyjemnych dolegliwości, takich jak nudności, biegunki i wymioty.
Nie jest to jednak efekt działania niepożądanego. Po prostu w ten sposób z naszego organizmu wydalane są wszelkie toksyny.
Co więcej, podczas terapii Cudownym Preparatem Mineralnym w organizmie może pojawić się stan zapalny. Jednak nie ma się, czym przejmować, gdyż jest to jedna z reakcji ozdrowieńczych ciała, która ma znaczenie m.in. dla procesu regeneracji uszkodzonych tkanek narządów i pracy układu odpornościowego.
Twierdzenie, że MMS jest trucizną jest czystą manipulacją, ze strony przemysłu farmaceutycznego. Wszystko zależy, bowiem od jego spożywanej ilości, bo przecież zatruć się można nawet solą kuchenną, nie mówiąc już o wodzie.
Wprowadzenie zakazu dystrybucji MMS przez Unię Europejską a następnie wycofanie go z rejestrów substancji aktywnych w Polsce można uznać za próbę zniszczenia ludzkości, ponieważ blokowana jest substancja, które może wyleczyć, a czasami nawet uratować życie, gdy inne metody już nie pomagają.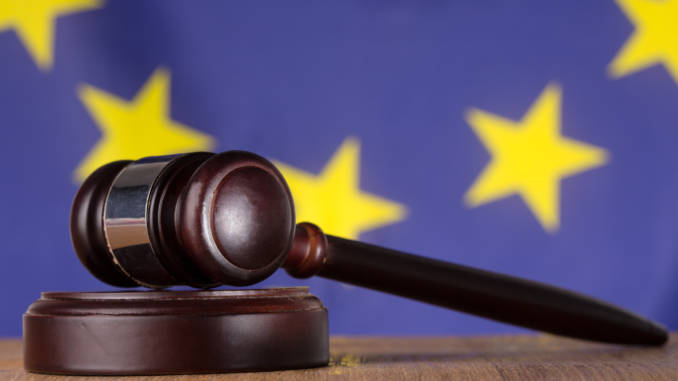 Jednak łatwiej jest popularyzować dochodowe:
antybiotyki,
chemie,
sterydy,
suplementy w aspartanowych otoczkach itp.
niż tańsze panaceum.
Wystarczy przejrzeć fora internetowe, by zobaczyć komentarze setek ludzi w całej Polsce, a może i tysięcy na świecie, które donoszą, że dzięki stosowaniu naturalnej metody leczenia MMS-em wyleczyli się z ciężkich chorób, m.in. z zapaleniem płuc, HIV, rakiem i cukrzycą włącznie.
Ponadto odkrywca MMS ma dowody na to, że ludzie stosujący taką terapię żyją średnio o ponad 20 lat dłużej niż wynosi przeciętna długość życia. A to z kolei jest problematyczne dla takich instytucji jak ZUS, bo przecież trzeba wówczas dłużej wypłacać emerytury.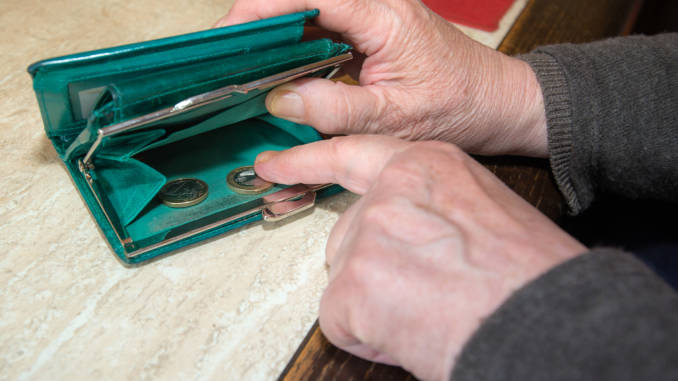 Dlatego też chyba nikogo, o zdroworozsądkowym podejściu do wydarzeń w kraju i na świecie, nie dziwi taki atak i manipulacje w sprawie stosowania MMS.
Miejmy tylko nadzieję, że państwo zachowa jakieś granice w sprawie interwencji w nasze zdrowie, bo chyba mamy prawo decydować sami o sobie. Przecież żyjemy w wolnym kraju.
Uwaga! W Polsce wciąż można kupić 28% chloryn sodu. Najczęściej sprzedają go internetowe sklepy z ekologicznymi i naturalnymi produktami. Warto jednak sprawdzać źródło, z którego pochodzi produkt, bo możemy trafić na wszechobecne na rynku podróbki!
Sprawdzony produkt kupisz tutaj chloryn
P.S. Informacje są prywatnymi opiniami i poglądami. Nie są pisane przez lekarza. Nie są one fachową opinią, ani poradą medyczną. Nie mogą zastąpić opinii i wiedzy pracownika służby zdrowia, np lekarza. Wszelkie rady które są na mojej stronie, stosujesz wyłącznie na własną odpowiedzialność.
Komentarze